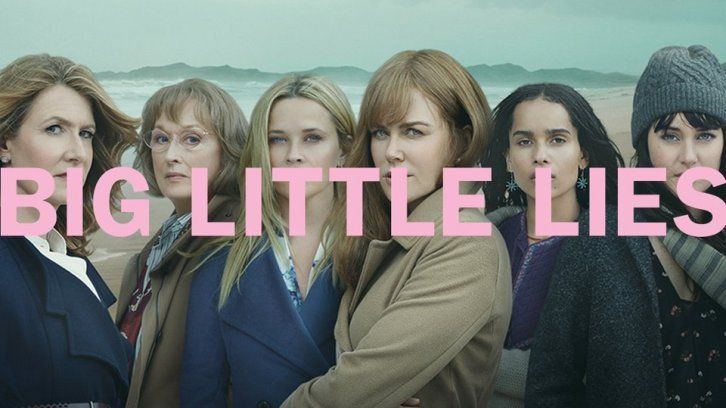 Looks like we might be getting a 3rd Season of the hit HBO Show Big Little Lies.

First of all Production Weekly has Season 3 of Big Little Lies listed as In Development. This follows on from an Interview with Nicole Kidman (Thanks to Laëtitia for the heads up.


Speaking on iHeart Radio's Jam Nation podcast, Kidman confirmed that author Liane Moriarty is working on a new book that will serve as the basis for Season 3 of the hit HBO show.
In an interview with Marie Claire earlier this month, Kidman revealed that the cast of the show were looking forward to working on the next season.