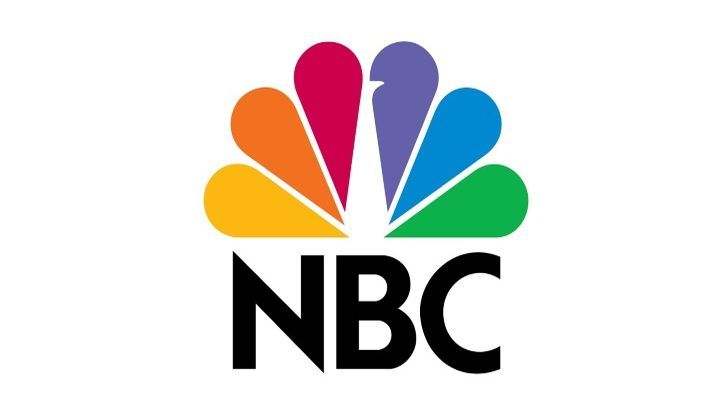 NBC has put in development Eden, a mystery drama written/executive produced by The Brave creator Dean Georgaris, a Latinx family drama written/exec produced by Valentina Garza and a chef comedy written by Jimmy O. Yang & Jeremy Yadegari, with Aseem Batra supervising.
In Georgaris'
Eden
, a small team of military and scientists journey above the Arctic Circle to the site of a terrible nuclear accident more than 10 years ago. Their mission: find out how and why the reactor is mysteriously coming back online.
In the
untitled Valentina Garza project
, an explosive incident brings a woman's mentally ill mother crashing back into her life. She's now forced to revisit her family's painful past and blur carefully constructed boundaries between her mother and the family she's chosen.
In the
untitled Yang/Yadegari project
, a washed-up chef must deal with his old school Persian parents and eccentric friends from his past when he takes over his parents' dumpy Chinese food restaurant. Writers Yang and Yadegari co-executive produce. Batra, who is supervising the writing, executive produces.
---