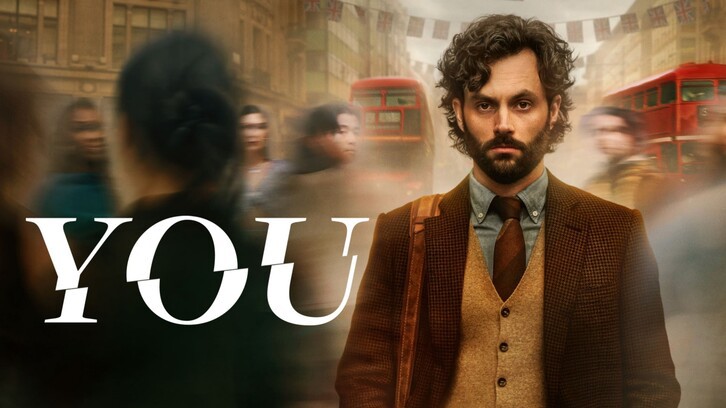 Former The Last Ship star Travis Van Winkle and NCIS: New Orleans alumna Shalita Grant are set as series regulars opposite Penn Badgley and Victoria Pedretti on the upcoming third season of Netflix series You.
Van Winkle will play Cary, a wealthy, charismatic, and self-proclaimed "Master of Self-Optimization" who runs his own supplement company and invites Joe (Badgley) into his inner circle.
Grant will portray Sherry, a locally famous "Momfluencer" who is warm and down to earth, but that's just a put-upon act for her social media followers. The original "mean girl," she's threatened by Love (Pedretti) and only pretends to welcome her into her wealthy and elitist social circle. But underneath her insecurity, there's a pragmatic, loyal person who could turn out to be a true friend.
---