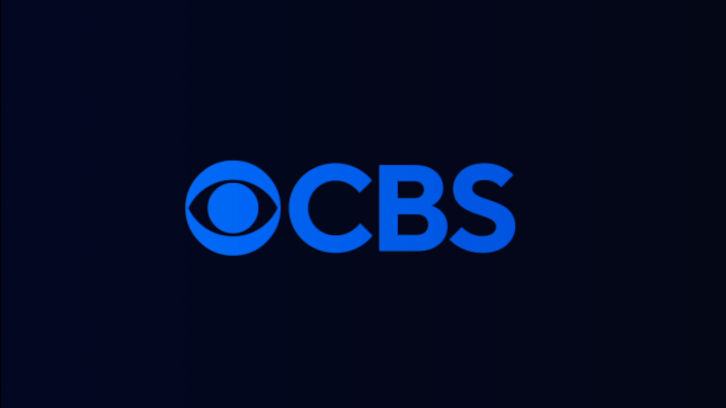 Childrens Hospital alum Ken Marino, Milan Carter (Dolemite Is My Name), in a recasting, and Juliet Donenfeld (The Big Show Show) are set as series regulars opposite Julie Bowen and Stephanie Koenig in Wilde Things [...].
Marino will play Joe, Frankie's (Bowen) friend-with-benefits who is convinced he's going to be the guy who will finally break through Frankie's walls to be something more. In his job as a news reporter, Joe is a prime source of information for celebrities who might need her services.
Carter will play Lenny in a recasting. Lenny is Frankie's offbeat assistant – cosmically attuned, sexually attracted to people, not gender -who also happens to be her AA sponsor. Carter replaces Jeremy D. Howard, who was initially cast in the role.
Donenfeld is Quinn, a sharp and cautiously hopeful 11-year-old-girl with a tough and savvy side that comes from a lifetime of self-protection while moving through the foster-care system.