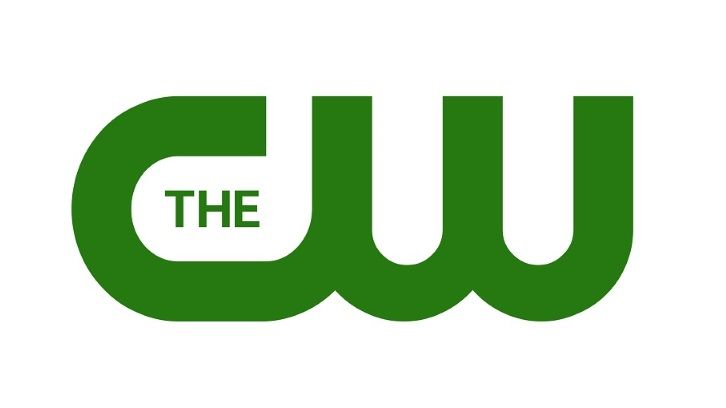 Hillary Rodham Clinton and Steven Spielberg's women's voting drama The Woman's Hour officially has a home.
Following more than a year of deal-making, the drama based on the book The Woman's Hour: The Great Fight to Win the Vote has landed at The CW. The network, a joint venture between CBS TV Studios and Warner Bros. TV, has optioned to adapt the drama as a seasonal anthology. The project marks Clinton's debut as an exec producer on a scripted series.
The first season of the drama will be based on author Elaine Weiss' book and follow the battle to ratify the 19th amendment. Each season will celebrate those who changed history and have strong contemporary reverberations in a bid for the series to appeal to today's rising tide of young and politically active audiences.
---