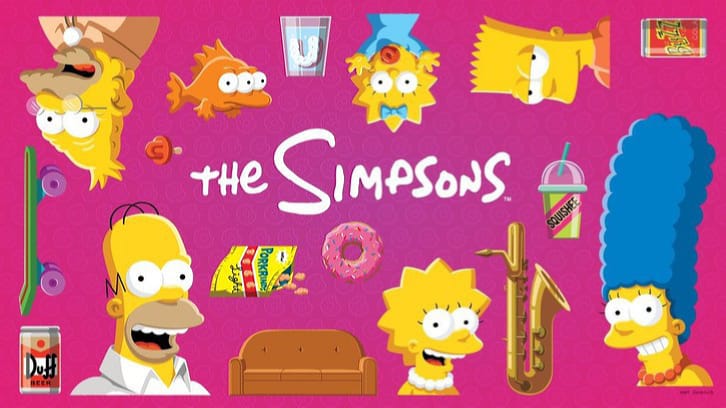 *NOTE – This review may contain spoilers.

'The Simpsons' transporting us back into the past whilst centring an episode on a political message isn't the freshest idea from the franchise, and when done before, it's typically been a hit or a miss. 'I, Carumbus' however, falls somewhere in the middle.
This week's episode is full of references, which, much like the use of the theme, appears to be a hit or miss. The show spends a bit of time creating a 'Spartacus' parody, which goes through the same go-to humour that every other parody of the film does. It's an extensive moment that won't make you want to switch the channel, though not exactly a memorable one either. But alas, it does its job at cementing the theme whilst enabling us to kind of poke fun at the concept all at once.
Much like the season premiere, we are treated to one lengthy storyline, as opposed to two or three within twenty two minutes. It gives us a pay-off, side characters that are usually forgotten, and a twist when "Il Bartus" makes his debut. It's a decent episode, but the overall pay-off, use of side characters and the surprise all appear as a bit mediocre.
Throughout the episode there are some funny parts, such as "crowdfunding for a streaming service" and Homer owning his friends but insisting on doing it in their best interest, but in general, there isn't much to look back on in awe.
It is an interesting choice to make episode two a themed one, and it doesn't necessarily pay off spectacularly - or awfully. The jokes are decent, with some not getting much of a reaction, and the plot feels very recycled, with a fine Simpsons-esque touch to give it the edge the show is known for.
Season 10's "They Saved Lisa's Brain", which features a very similar theme, is a lot better, as its jokes feel fresh and the concept wasn't overdone during its premiere - also it's placed at the perfect point of its respective season.
Overall, 'I Carumbus' would probably fit in better had it been placed a couple of episodes later when we've seen a few regular episodes.