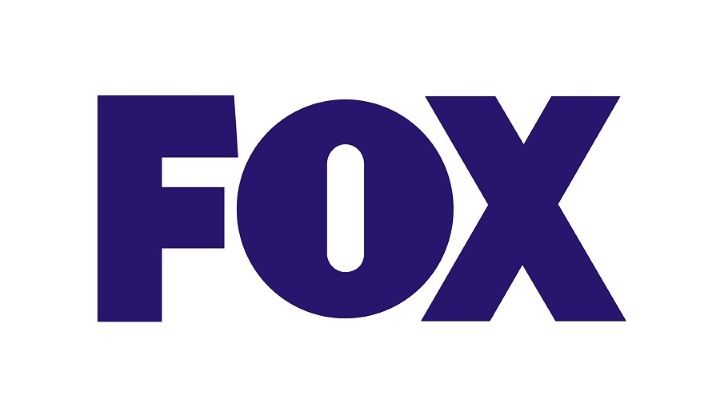 Fox has handed a script-to-series commitment to The Long Haul, a mother-daughter trucking drama from writer Katie Lovejoy, producer Josh Berman and Sony Pictures TV where Berman's Osprey Prods. is based.
Written by Lovejoy, The Long Haul is set against the backdrop of the hyper-masculine world of long haul trucking. It is about a young mother and her teenage daughter who flee their small-town. The series charts the journey of these two disenfranchised women navigating life on the road and their dysfunctional relationship, as they slowly, mile by mile, take their power back.
Lovejoy executive produces with Osprey's Berman and Jennifer Robinson. Sony Pictures TV co-produces with Fox Entertainment.
---