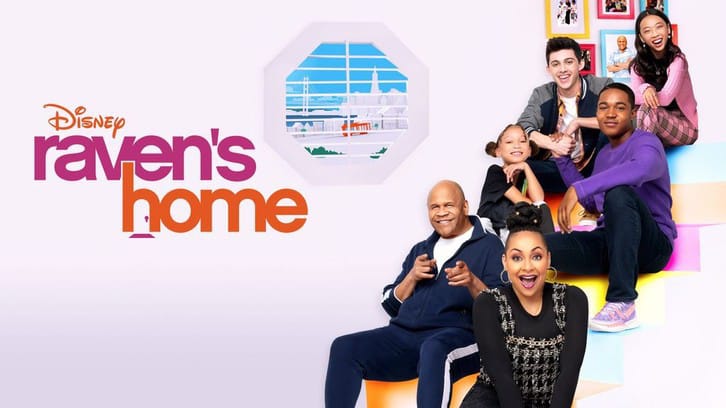 Friday, Nov. 13
Original Series - Episode Premiere on Disney Channel
Raven's Home "Tesscue Me"
(8:00-8:24 p.m. EDT)
Booker and Nia devise a plan to attend their first high school party with Tess without Raven's knowledge. Back at the party, Tess accepts a dance battle challenge against Mikka, and things get out of hand.
*Guest starring Siena Agudong ("Upside-Down Magic") as Mikka.
TV-G
---