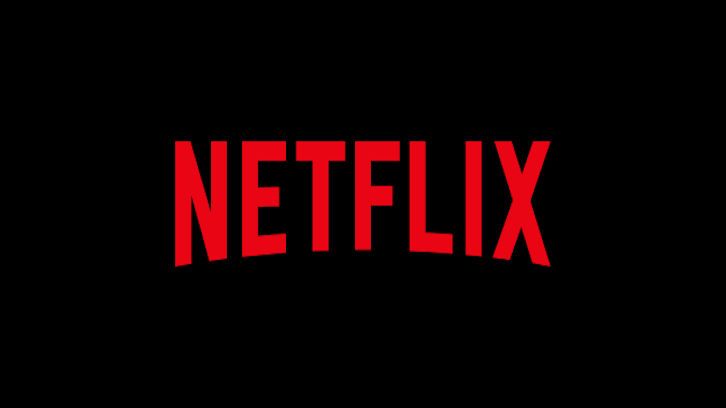 The American Horror Story regular's Belletrist Productions has landed a series order for First Kill, based on a short story by best-selling author Victoria "V.E." Schwab. Belletrist won rights to the story in a highly competitive situation, outbidding multiple other parties.
Netflix has ordered eight hour-long episodes of the YA drama, with Schwab writing and executive producing and Felicia D. Henderson (Empire, Netflix's The Punisher) serving as showrunner.
First Kill centers on Juliette, a teenage vampire who's out to make her first kill. She sets her sights on a new girl in town named Calliope, unaware that her target is a vampire hunter who comes from a family of celebrated slayers. They each discover that the other won't be easy to kill, and far too easy to fall for.
---