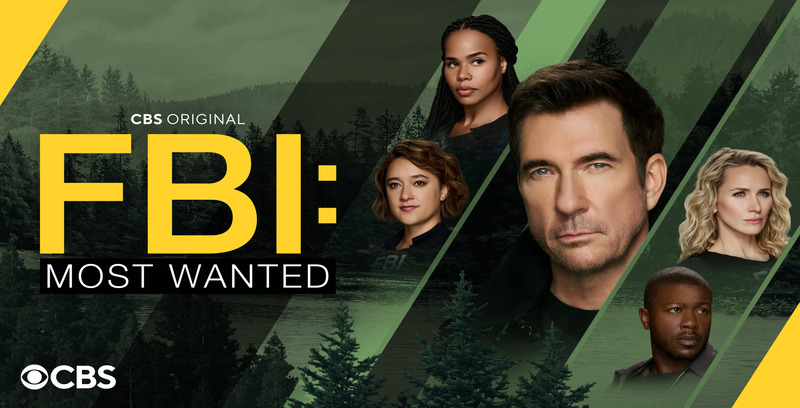 Three and a half years after her Blue Bloods exit, Amy Carlson is returning to CBS with a recurring role on the upcoming second season of FBI: Most Wanted. She is one of two major new recurring additions to the Wolf Entertainment series, along with Lost alum Terry O'Quinn. Production for Season 2 of the FBI spinoiff started earlier this week in New York City
Carlson plays Jackie Ward, a veteran bounty hunter who has crossed paths with Jess before. She is a force of nature, profane, witty, good at her job but plays by her own rules. A thorn in the team's side.
O'Quinn plays Byron Lacroix, Jess's (Julian McMahon's) divorced father. Byron is from New Orleans and he and Jess have a troubled past. Byron has a big personality and a gambling addiction and he shows up at Jess's house with his new, much younger girlfriend in an attempt to try to reconcile with his son.