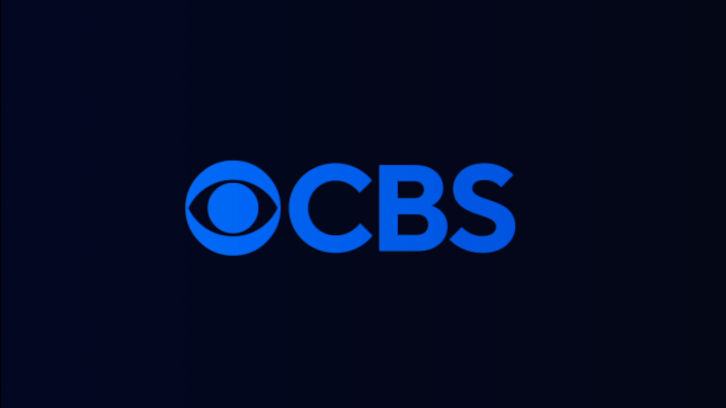 CBS is taking another shot at adapting the German police procedural dramedy Einstein, this time with major changes to the original concept.
The 2017 German series was a police procedural dramedy about the unknown great-great-grandson of Albert Einstein, a theoretical physics professor, who helps the police in solving murder cases.
The CBS take, written/executive produced by Insatiable creator Lauren Gussis and executive produced by American Gothic creator Corinne Brinkerhoff, centers on a roguish, out-of-the-box-thinking physics professor who happens to be the secret, illegitimate great-granddaughter of Albert Einstein. She begrudgingly partners with a Boston homicide detective not only to help solve the most puzzling of crimes, but also to address the problems ever-present inside the institution of policing itself.
---