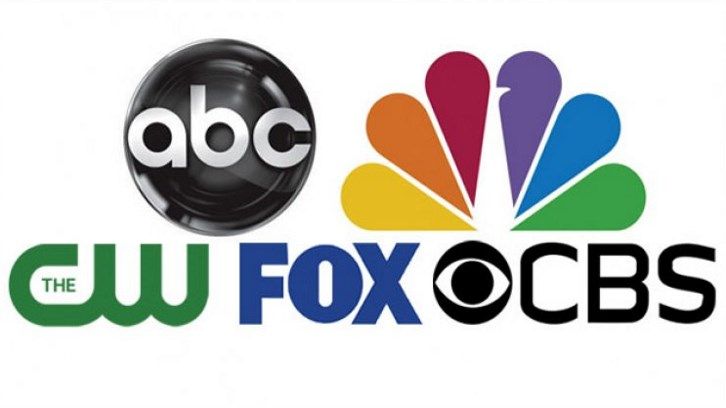 Back in May and June, the broadcast networks made decisions on their pilots that had been grounded by the coronavirus pandemic. Some projects went straight to series, some pilots were rolled, some were passed on, and the rest got commitments to film in 2020 when safety conditions allow. Because pilot cast options traditionally expire on June 30, the options on the actors from pilots earmarked for production were extended through September 30.
Three months later, only one pilot from that list has been shot, as far as I know: NBC's comedy Night School. The networks were faced with the same dilemma and, overwhelmingly, asked the studios to extend the options on the pilots. I hear the length of the extensions vary project by project, with most actors secured through June 2021, and some pilots going for a hold through December 2020.
The only pilot whose cast was not extended further is CBS comedy Jury Duty, which remains in consideration and could be revisited in 2021.
---