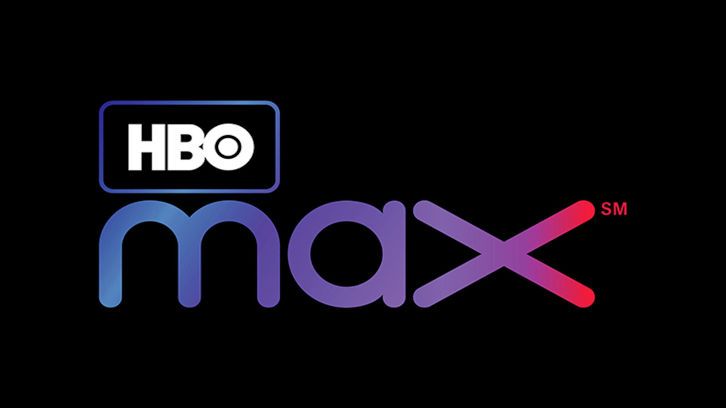 The Westing Game is getting a small screen adaptation after HBO Max handed MGM and UA Television a script to series order.
The classic novel, which was written by Ellen Raskin and first published in 1978, follows the bizarre chain of events that begins when 16 people gather for the reading of a millionaire.
No one knows why eccentric, game-loving millionaire Samuel W. Westing has chosen a virtual stranger, and a possible murderer, to inherit his vast fortune by playing one last game.