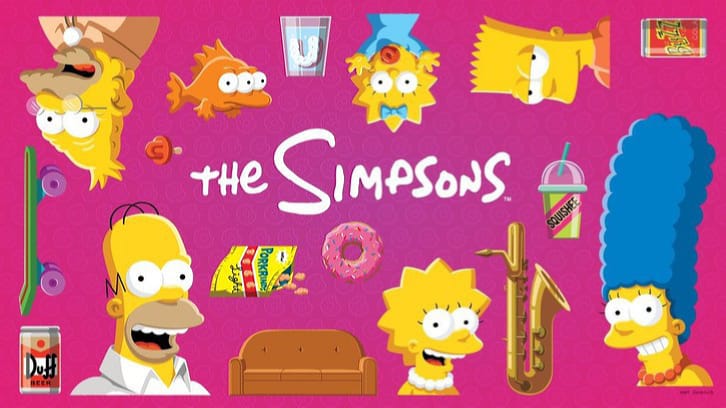 SUNDAY, OCTOBER 4
--"THE SIMPSONS" - (8:00-8:31 PM ET/PT) CC-HDTV 720p-Dolby Digital 5.1
PA: Viewer Discretion is advised.
THE SIMPSONS GO TO ANCIENT ROME ON AN ALL-NEW "THE SIMPSONS" SUNDAY, OCTOBER 4, ON FOX
Michael Palin (Monty Python) Guest-Voices
At a museum exhibit of Ancient Rome, Marge and Homer get into an argument about Homer's lack of ambition. They then imagine a Roman version of what would happen if Homer was more career-driven in the all-new "I, Carumbus" episode of THE SIMPSONS airing Sunday, Oct. 4 (8:00-8:31 PM ET/PT) on FOX. (SI-3118) (TV-14 D, L, S, V)
Voice Cast: Dan Castellaneta as Homer Simpson; Julie Kavner as Marge Simpson; Nancy Cartwright as Bart Simpson and Nelson; Yeardley Smith as Lisa Simpson; Hank Azaria as Moe; Harry Shearer as Skinner; Tress MacNeille as Dolph; Pamela Hayden as Milhouse; Harry Shearer as Flanders
Guest Voice Cast: Michael Palin as Museum CuratorFor episodic artwork and more information on this episode of THE SIMPSONS, please visit http://www.foxflash.com/shows/the-simpsons/ .
---