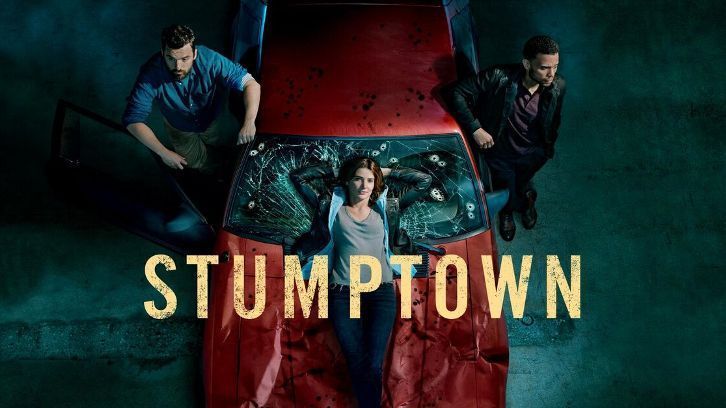 Stumptown, breakout series starring Cobie Smulders, which was renewed for a second season in May, will not be going forward with the Season 2 order. The studio behind the show, ABC Signature, plans to shop it and find a new home for it, I hear.
Stumptown was part of the fall 2020 ABC schedule announced in June, slated to return to the Wednesday 10 PM slot it occupied last season. According to sources, a timing issue, related to the production start delays because of the coronavirus pandemic made it impossible for the show to be ready for a fall launch when the network had scheduling needs for the 2020-21 season. As a result, the network made a decision to not move forward with the previously commissioned new season.
The series, which films in Los Angeles, had not started production when the call not to go with Season 2 was made. The cast and the crew were just notified, I hear.