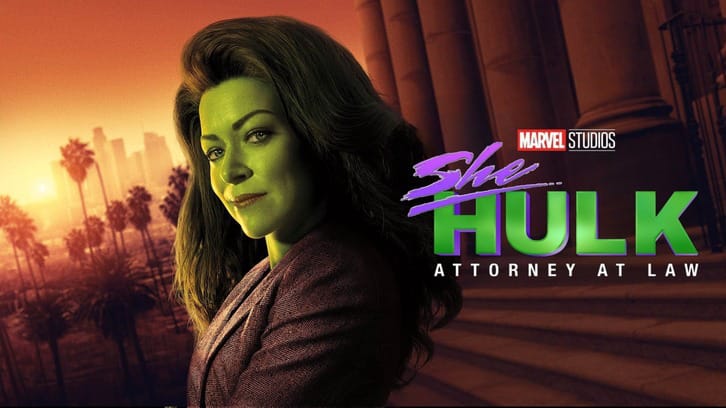 Thanks to Lord Nikon for the heads up.

Q: I was hoping to ask you about some of the stuff you've got going on too. Obviously you are the new She-Hulk, which is a pretty big deal —
A: That actually isn't a real thing and it's like a press release that's gotten out of hand. It's totally not — I've been connected to these things in the past and press has gotten onto it, but it's not actually a thing, unfortunately.
---
After tapping Kat Coiro as director, Marvel Studios looks to have found its star to take over the title role in its She-Hulk series. Sources tell Deadline that Orphan Black star Tatiana Maslany is the choice to play the title character in Marvel's She-Hulk series for Disney Plus. Deadline broke on Tuesday that Coiro would direct several episodes, including the pilot, for the series and now the show has its actress for the highly coveted role.
---