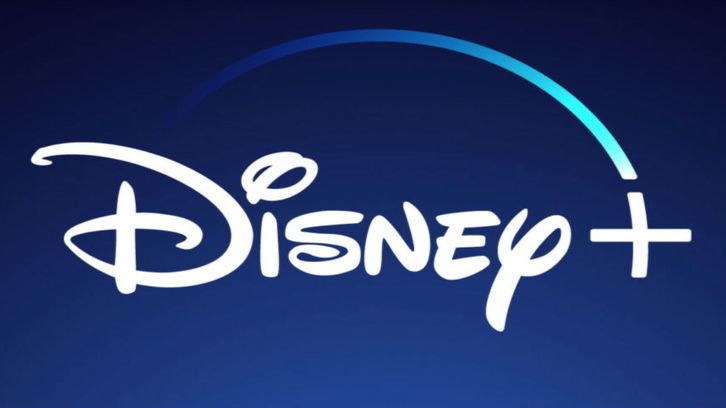 As Disney+ prepares to start production on its new Rogue One spinoff series, it will be doing so with a new director as sources tell Deadline Toby Haynes will direct the first three episodes, replacing Tony Gilroy.
Sources say Gilroy dropped off as director due to COVID-19-related travel reasons. Gilroy lives in New York and had to make a decision quickly on whether he would head over to the U.K. for the shoot, and in the end thought it would be best that he stay in New York and have Haynes take over his directing duties.
Haynes already was high on the list of directors who would direct future episodes and since he also already was in the U.K., all parties thought this would make the most sense. Gilroy will stay very much involved with the series as exec producer, writer and showrunner.
The series revolves around the Cassian Andor character, played by Diego Luna in the feature film, and is currently in pre-production will plans to start shooting next month. Adria Arjona, Denise Gough, Genevieve O'Reilly, Stellan Skarsgard and Kyle Soller also are on board.