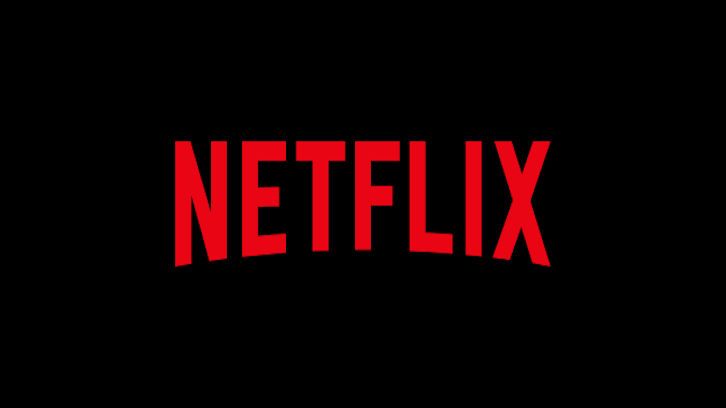 Sarah Jones (Marriage Story, The Incredible Jessica James), Sneaky Pete alum Giovanni Ribisi and Alexia Landeau (Day Out of Days, 2 Days in Paris), who will expand her role as co-writer, round out the series regular cast of Netflix's dramedy series On the Verge, from series creator Julie Delpy.
They join previously announced Elisabeth Shue and Delpy, who co-writes and stars. The L.A.-set ensemble half-hour series is a co-production between Netflix and Canal Plus.
On the Verge follows four female friends in their late 40s — played by Delpy, Shue, Jones and Landeau — who chose to use midlife not as a time of mourning their youth but as an opportunity for personal reinvention, with the hope of finally living lives that embody their beliefs and values. No details on Ribisi's role.
---