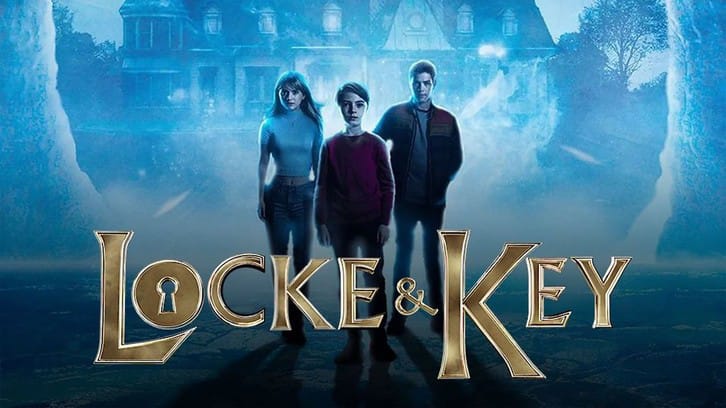 Aaron Ashmore and Hallea Jones, who recurred on the first season of Netflix's Locke & Key, have been promoted to series regulars for season 2, and The Tick alum Brendan Hines has joined as a new series regular. Additionally, Liyou Abere (Mrs. America, The Boys) has been tapped to guest star. Production on Season 2 recently resumed in Toronto amid strict COVID-19 guidelines.
Hines will play Josh Bennett, a charismatic and mysterious new history teacher at Matheson Academy with a secret agenda.
Ashmore portrays Duncan Locke. As a Locke family member with a history with the keys, Duncan helps guide the Lockes in their battle against Dodge.
Jones plays Eden Hawkins. Former high school mean girl, now a newly minted demon, Eden is a surprising new force of antagonism to reckon with.
Liyou Abere guest stars as Amie Bennett, a spirited 11-year-old who becomes fast friends with Bode and an ally against the evil forces threatening the Lockes.