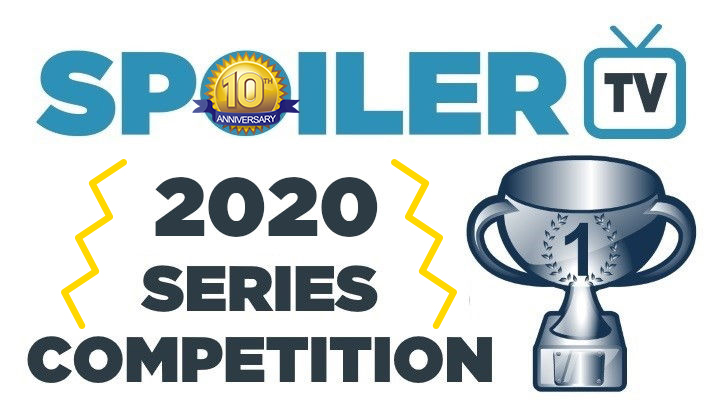 Final four. Here we go.

It's a third-straight semi-final appearance for Lucifer, which is fast becoming the latest dominant of this competition. The devilish drama has eliminated the reigning champion Shadowhunters and defeated FRIENDS in the quarters. To win this competition, it'll have to beat at least one former winner, today in the form of Outlander, which finally claimed victory over Brooklyn Nine-Nine at the third attempt. This is the Starz series' first appearance in the semi-finals since it won the competition in 2014. Could we be transported back to that success once again?

This is also a return to the semi-finals for the first time since 2014 for Supernatural, a fact which remains insane given it won three of the first four editions of the competition. With the final batch of episodes soon to come before wrapping a 15-year span on television, it would be a serious achievement to win this. But it still has two ties to win for that to happen, and Wynonna Earp will be no walkover. Motherland Fort Salem proved an impressive debutant but Earp progressed and could claim one of the biggest scalps in the competition in a magnificent breakthrough year.

A reminder of the rules:

1) Two shows will go into battle in a poll, where after exactly 24 hours, the leading show will win the battle and will progress into the next round. Each poll will open at 12pm ET on a given day.
2) Vote for your favourite and spread the word with your friends & fans.
3) One vote per person per poll.
4) Comment on what you voted for on in the comments below.
5) Have fun. This is a friendly & competitive competition. Please do not start attacking other fans or fangroups in the comments, because this really isn't what this competition is about.


Click here to view the draw in a new window
Don't forget to Facebook, Tweet, and share the poll with your friends! The more people that you get to vote, the better chance your favourites will win!
Remember to check back
Wednesday for the final
!