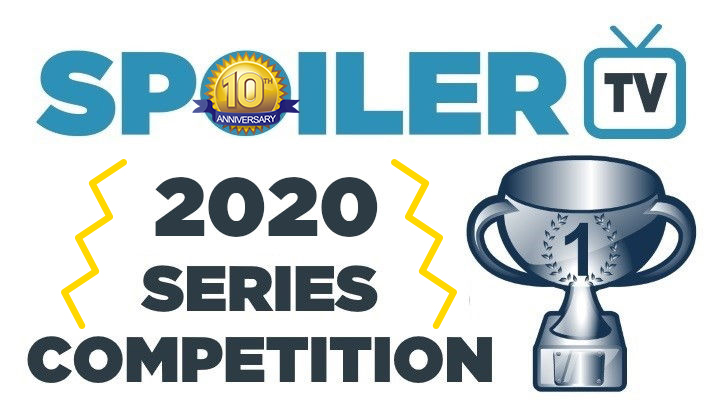 The 100 has been one of SpoilerTV's most popular shows over the years but is yet to make as meaningful an impact on this competition as I'd expect, with top-ten finishes in the last two attempts. It hasn't cracked the semi-finals so far, though, and that seems strange. Only a couple of votes prevented it being the top-nominated current show this year, so maybe this will be its time. The Originals stands in its way. For a CW show, it's been fairly anonymous, featuring only twice and failing to win a tie in either appearance.

Only One Tree Hill - which doesn't feature this year - has had more appearances in the Series Competition without making it past the first round than Teen Wolf. On six occasions, it has been knocked out right at the start. Will it become seven today? Legends of Tomorrow has only made two appearances so far, but has been impressive. Last year, it made it to ninth in the rankings, and you should never write off a DC-CW show.

A reminder of the rules:

1) Two shows will go into battle in a poll, where after exactly 24 hours, the leading show will win the battle and will progress into the next round. Each poll will open at 12pm ET on a given day.
2) Vote for your favourite and spread the word with your friends & fans.
3) One vote per person per poll.
4) Comment on what you voted for on in the comments below.
5) Have fun. This is a friendly & competitive competition. Please do not start attacking other fans or fangroups in the comments, because this really isn't what this competition is about.


Click here to view the draw in a new window
Don't forget to Facebook, Tweet, and share the poll with your friends! The more people that you get to vote, the better chance your favourites will win!
Remember to check back tomorrow for Arrow vs. Stargirl and Sense8 vs. Schitt's Creek!