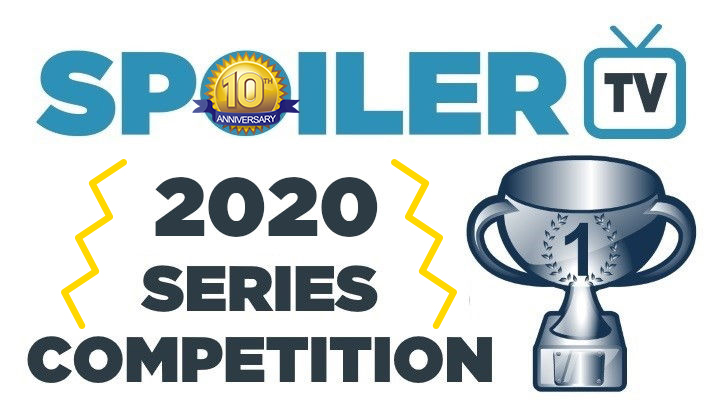 For the second consecutive day, our seeded show is on debut. MacGyver has been around for three prior competitions and never made it in at all, so to be a seed remains impressive. It's the eighth-ranked current show, and had that honour by just one vote over - you guessed it - today's opponent, Brooklyn Nine-Nine. It was close between them in the nomination phase so expect more of the same here. The FOX-turned-NBC comedy had a first-round exit last year, after top-five finishes in both previous appearances.

It's two more debutants in our second poll of the day. Both Doom Patrol and Chilling Adventures of Sabrina began in the 2018-19 season and so were eligible a year ago, but didn't make it in. It's surprising in both cases, given Doom Patrol's DC Universe background and Sabrina's general popularity - although that will only have been exacerbated by its cancellation last month.

A reminder of the rules:

1) Two shows will go into battle in a poll, where after exactly 24 hours, the leading show will win the battle and will progress into the next round. Each poll will open at 12pm ET on a given day.
2) Vote for your favourite and spread the word with your friends & fans.
3) One vote per person per poll.
4) Comment on what you voted for on in the comments below.
5) Have fun. This is a friendly & competitive competition. Please do not start attacking other fans or fangroups in the comments, because this really isn't what this competition is about.


Click here to view the draw in a new window
Don't forget to Facebook, Tweet, and share the poll with your friends! The more people that you get to vote, the better chance your favourites will win!
Remember to check back tomorrow for The Good Place vs. Hawaii Five-0 and Breaking Bad vs. Game of Thrones!