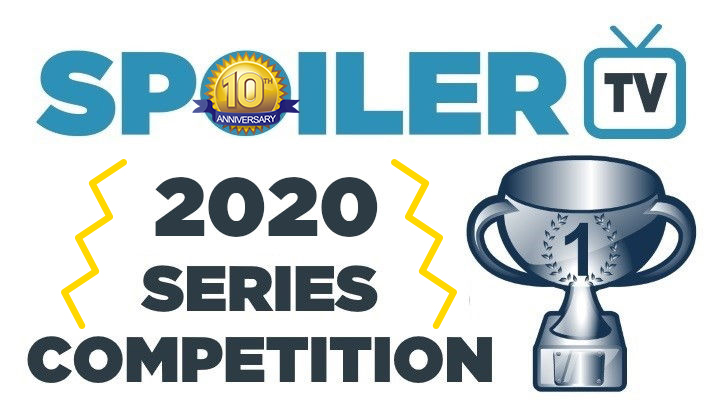 Agents of SHIELD has the strange honour of being classified as a current show for this competition. Yet when it first appears today, Tuesday 18th August, it is six days since the show aired its final-ever episode. Such is the way the regulations work, and the way the calendar falls. Anyway, it's had three top-ten finishes in its time, and while it may not be at the peak of its popularity, the recency aspect will doubtless help. An appearance by The Librarians, its first since 2017, is of no surprise whatsoever. Its leading man, Christian Kane, currently stars in Almost Paradise, which made a splash in the Episode Competition and was well-supported in the nomination phase here. He's the 'in' thing at the moment, so don't be at all surprised if the former TNT show goes a long way.

Another day, another former winner on show. This time it's Outlander stepping up to the plate. A debut victory in 2014 has been followed up with a mix of strong and tepid performances, but it's not passed the quarter-finals since, a surprising statistic for a series which has been so, so popular around here since it began. Criminal Minds is unlikely to be a difficult test today. In six appearances, the now-former CBS drama has tasted victory just once. Being six months removed from the series finale probably won't be of any assistance.

A reminder of the rules:

1) Two shows will go into battle in a poll, where after exactly 24 hours, the leading show will win the battle and will progress into the next round. Each poll will open at 12pm ET on a given day.
2) Vote for your favourite and spread the word with your friends & fans.
3) One vote per person per poll.
4) Comment on what you voted for on in the comments below.
5) Have fun. This is a friendly & competitive competition. Please do not start attacking other fans or fangroups in the comments, because this really isn't what this competition is about.


Click here to view the draw in a new window
Don't forget to Facebook, Tweet, and share the poll with your friends! The more people that you get to vote, the better chance your favourites will win!
Remember to check back tomorrow for Empire vs. The Big Bang Theory and Supergirl vs. Better Call Saul!