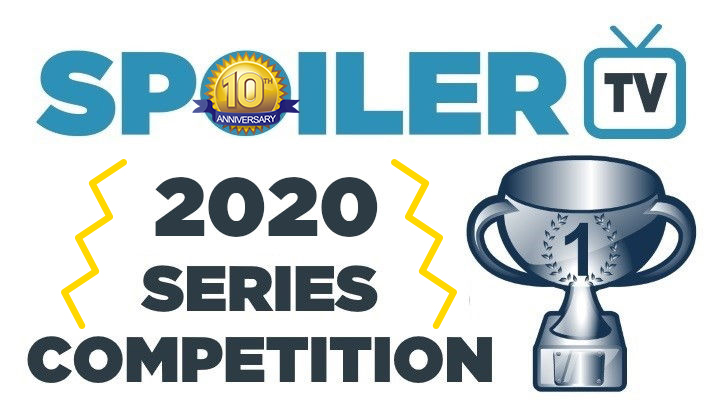 Timeless has three appearances and they have been beautifully sequential: ninth, seventh, fifth. The statistician inside me desperately wants it to finish third this year, although I suspect a consistently passionate and engaged fanbase may have something to say about that. That fifth-place return came nine months after the Christmas special, so any rivals hoping the staying power has faded may be disappointed. FRIENDS is a mainstay but often not in a good way. Half of its ten appearances have resulted in a first-round defeat, which includes the last three years. It's like it's always stuck in second gear, and it hasn't been its day, its week, its month, or even its year. Could the fans be there for it this time?

In general, it feels like Westworld made a giant splash when it began in late 2016, but has fizzled out over the years since. Its record in this competition certainly suggests that drop-off, following consecutive second-round exits with a round one defeat last year. Today's opponent may force it to continue that trend. The Expanse falls into that dangerous category of shows cancelled then revived elsewhere, and although others - Timeless and Lucifer come to mind - have had more significant outcries, there remains a big fanbase rallying around their show. That being said, it suffered a first-round exit to Twin Peaks last year. Anyone's game, this one.

A reminder of the rules:

1) Two shows will go into battle in a poll, where after exactly 24 hours, the leading show will win the battle and will progress into the next round. Each poll will open at 12pm ET on a given day.
2) Vote for your favourite and spread the word with your friends & fans.
3) One vote per person per poll.
4) Comment on what you voted for on in the comments below.
5) Have fun. This is a friendly & competitive competition. Please do not start attacking other fans or fangroups in the comments, because this really isn't what this competition is about.


Click here to view the draw in a new window
Don't forget to Facebook, Tweet, and share the poll with your friends! The more people that you get to vote, the better chance your favourites will win!
Remember to check back tomorrow for Agents of SHIELD vs. The Librarians and Outlander vs. Criminal Minds!