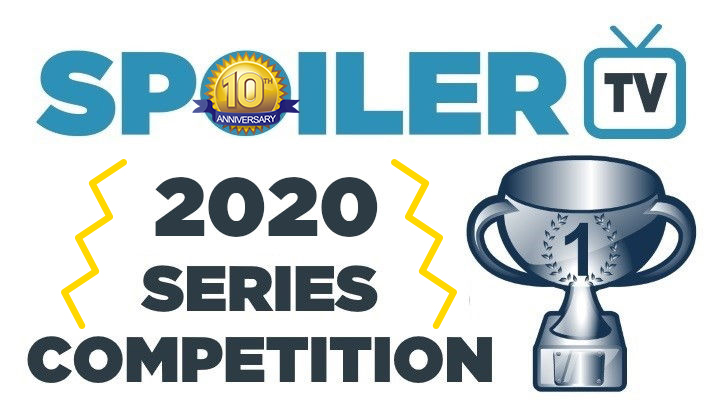 Round one threw up some fairly high-profile eliminations, with four of the 16 seeds being knocked out. Three of those - Timeless, Empire and LOST - were among the finished crop, with MacGyver the one current show to be defeated. We also lost a couple of shows which I'd have expected to win, namely The Librarians and Legends of Tomorrow. One of the more notable ties from round one came as Shadowhunters narrowly avoided elimination at the hands of This Is Us, and it would have been huge had the reigning champion been knocked out so early.

Anyway, into the next set of polls from round two.

The Umbrella Academy may have been facing a Vampire Diaries which has long since fallen from grace in popularity, but it still did impressively well to progress to the second round on debut. It faces The Americans today, which beat out Warrior Nun to get started. This is the FX drama's fifth appearance and only the second time it has reached this stage, after doing so in 2018. It has never gone further than this, though - could today be the day?

FRIENDS had been eliminated in round one for three straight years coming into this competition, so beating Timeless comes as something of a shock, especially given the love for time travel drama. In any event, the NBC comedy hasn't been past this stage since 2015, and to do so this year will require toppling Westworld. This is its third appearance from four in the second round, an improvement on last year's first stage exit. The Expanse was a decent scalp but this will be tougher.

A reminder of the rules:

1) Two shows will go into battle in a poll, where after exactly 24 hours, the leading show will win the battle and will progress into the next round. Each poll will open at 12pm ET on a given day.
2) Vote for your favourite and spread the word with your friends & fans.
3) One vote per person per poll.
4) Comment on what you voted for on in the comments below.
5) Have fun. This is a friendly & competitive competition. Please do not start attacking other fans or fangroups in the comments, because this really isn't what this competition is about.


Click here to view the draw in a new window
Don't forget to Facebook, Tweet, and share the poll with your friends! The more people that you get to vote, the better chance your favourites will win!
Remember to check back tomorrow for Agents of SHIELD vs. Outlander and The Big Bang Theory vs. Supergirl!