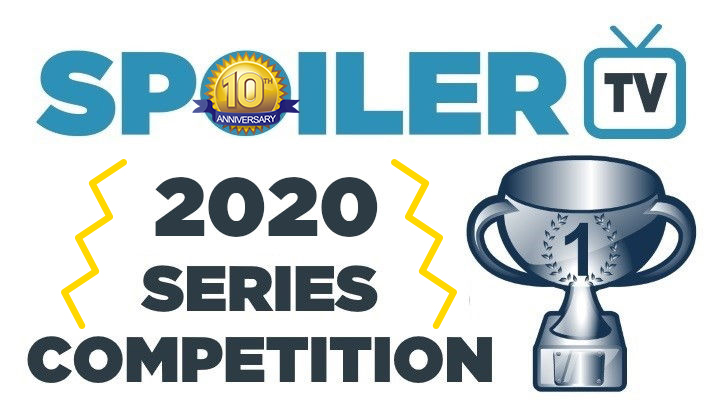 Motherland Fort Salem proved the hit of the Episode Competition, with both of its entries reaching the final mere weeks after making its series debut. Whether it continues that initial dominance remains to be seen, but it features here as a seeded show, so it's done well so far. NCIS's record is stunningly split. It was a top ten finisher in the first three years of the competition, including a bronze medal in 2012. Since then, it's featured five out of seven times and hasn't won a tie. It appeared in the 2013 competition just weeks after Cote de Pablo announced she was leaving and has been near the bottom ever since. Coincidence? Anyway, let's see if it breaks that run today.

Almost Paradise was the other surprise hit of the Episode Competition, reaching the quarter-finals and being among the most nominated episodes. It came close to being a seed here so I'm expecting it to do well. That being said, The Witcher is incredibly popular from its one season, and will not be easy to topple. Two debutants going head-to-head is always fun because it's a complete unknown. Your guess is as good as mine on which way this one will go.

A reminder of the rules:

1) Two shows will go into battle in a poll, where after exactly 24 hours, the leading show will win the battle and will progress into the next round. Each poll will open at 12pm ET on a given day.
2) Vote for your favourite and spread the word with your friends & fans.
3) One vote per person per poll.
4) Comment on what you voted for on in the comments below.
5) Have fun. This is a friendly & competitive competition. Please do not start attacking other fans or fangroups in the comments, because this really isn't what this competition is about.


Click here to view the draw in a new window
Don't forget to Facebook, Tweet, and share the poll with your friends! The more people that you get to vote, the better chance your favourites will win!
Remember to check back tomorrow for Dark vs. How to Get Away With Murder and Once Upon a Time vs. Stranger Things!