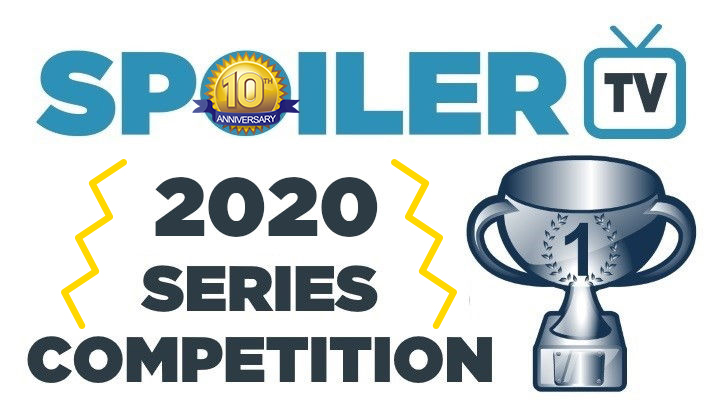 Leverage has one of the more bizarre records in this competition. It has only featured on three previous occasions, finishing as runner-up in 2016, but 17th in 2013 and 36th in 2017. That second-place spot appears the anomaly but it's back this time as a seeded show, and who knows how it might do today. It faces The Good Doctor, which was absent last year after being eliminated at the first hurdle on its 2018 debut. I'd expect the Christian Kane factor to do for the ABC show, but you never know.

The Flash has been involved here each year since its premiere in 2014, although it's twice crashed out in round one, including last year, where it recorded its worst-ever finish. Today it goes up against Prison Break, absent for all-but-one year since 2013 - a second-round exit in 2017, the year of its one-off revival season. Before that, it reached a high of 15th back in 2012.

A reminder of the rules:

1) Two shows will go into battle in a poll, where after exactly 24 hours, the leading show will win the battle and will progress into the next round. Each poll will open at 12pm ET on a given day.
2) Vote for your favourite and spread the word with your friends & fans.
3) One vote per person per poll.
4) Comment on what you voted for on in the comments below.
5) Have fun. This is a friendly & competitive competition. Please do not start attacking other fans or fangroups in the comments, because this really isn't what this competition is about.


Click here to view the draw in a new window
Don't forget to Facebook, Tweet, and share the poll with your friends! The more people that you get to vote, the better chance your favourites will win!
Remember to check back tomorrow for Wynonna Earp vs. Watchmen and Dead to Me vs. The Blacklist!