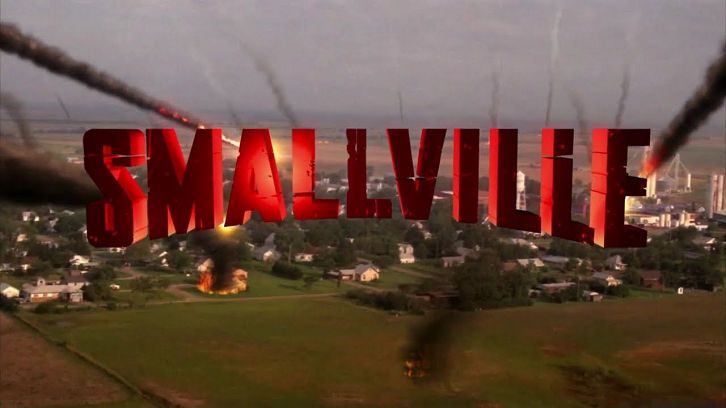 Throwback Thursday is a weekly article in which we look back at our favorite TV episodes from the past. This week we're looking back at the superhero favorite, Smallville. This show has so many great episodes that it was hard to pick, but here's one.

In the episode "Blank", Clark Kent has amnesia. He doesn't remember anything about his life- including that he has super powers. With the help of his friend Chole Sullivan, he helps take down a bad guy, help a good guy and recovers his memories in the process.

I am a sucker for teen angst, and I know that Lois Lane is the love of Superman's adult life, but watching him forget everything in his head and have his heart still long for his high school love, Lana Lang, was so sweet. I think Smallville did one of the best jobs I've ever seen depicting the ups and downs of high school friendships and love- and all centered around a Kryptonian! This episode also high lighted how hard it is to be the one that doesn't get the guy. Chole helps Clark navigate his lost memories, including his massive feelings for Lana, all while still holding her own burning torch for him. Being the third wheel to the Clark and Lana saga must have been a super drag, but Chole sucked it up and played her role as the good friend. Having her cousin Lois try to cheer her up by painting Clark as vapid was entirely hilarious knowing she falls for the handsome hero herself. There are also some pretty funny parts where Clark is rediscovering some of his powers-especially his heat vision.

If you're into teen romance, heroes or just good television check out this episode of Smallville. I am telling you, when you get to the scene where Clark meets Lana at her locker to find out why they aren't together anymore and she is just as clueless as he is, your heart is gonna burst. Smallville is streaming on Hulu- hope you enjoy!