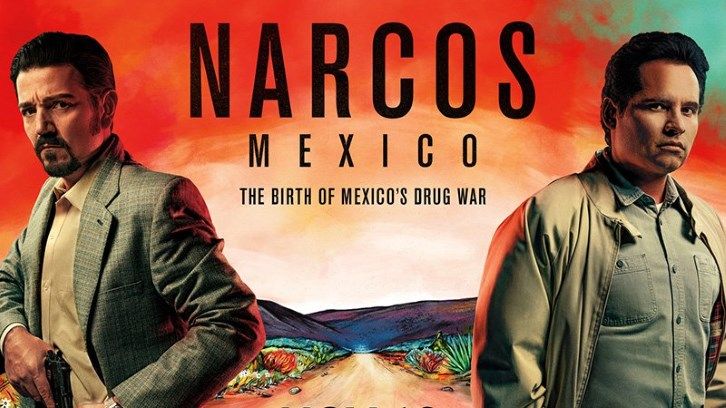 Thanks to Mark for the heads up.

We'll post official confirmation once we have it.


Despite there being no word from Netflix surrounding the renewal of Narcos: Mexico, it looks like production of the third season is already underways. In an interview with Rolling Stone, Latin pop-star Bad Bunny revealed that earlier this year he was shooting scenes as a supporting actor for Narcos. But due to the Coronavirus, production for the series had to be postponed.