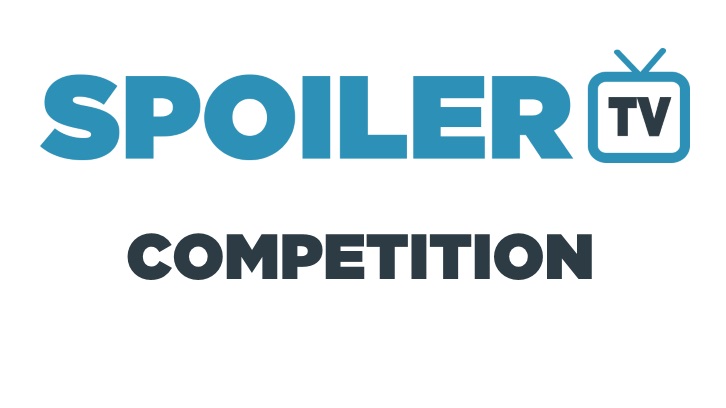 The 2020 Spoiler TV Awards continue today with favorite network comedies, comedy actor, and comedy actress. You can still vote in the Day 1 polls as well. See the link below. Don't forget to read the Basic Infor and happy voting!


Open Polls:

Day 1 - Non-Network Comedies and Young Actor




Basic Information:
-These polls will be open for approximately 48 hours (around May 28, 10 am CST).
-You will not be able to see the results until the winners are announced.
-One vote per person per poll please.