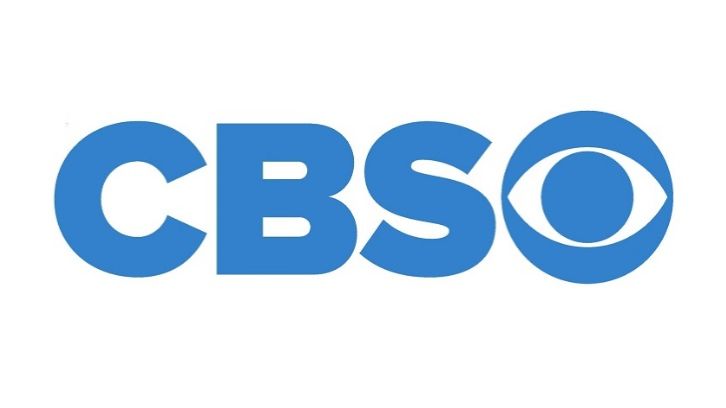 Per Deadline's exclusive, CBS has passed on comedy pilot Fun starring Ugly Betty's Becki Newton and Michael Urie.

Fun is described as a life-long love story between a brother and a sister, played by Urie and Newton, who always encourage each other to have fun – no matter what hardship life is currently serving up. FUN celebrates life – in spite of the fact that the family business is a funeral home. As they say in their family: "You can't spell funeral without f-u-n." The brother returns to his Pennsylvania hometown to help his sister run the struggling business after his emotional and devastating break-up with… show business.

This comes after CBS also passed on high profile legal drama The Lincoln Laywer from David E. Kelley a few days ago.