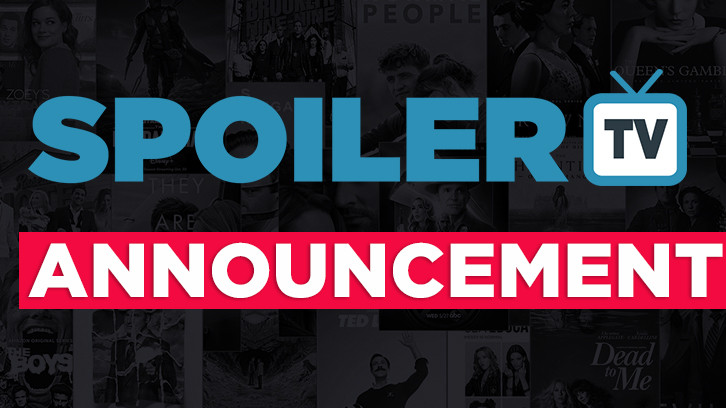 Update: 24th March 2020 Thanks everyone who voted. You can see the New Twitter Accounts Here.


---
As you may or may not know we already have
30+ Show Specific Twitter Accounts
. We're running a poll now to see which shows we'll add to this list. Please vote on the shows below in the poll and then based on these poll results and other factors we will then create up to 2 new show specific accounts.
You can vote for as many of the shows as you want.
Let us know in the comments who you voted for.
The poll below contains the top most popular shows on SpoilerTV for the past 12 months which don't already have their own twitter account.