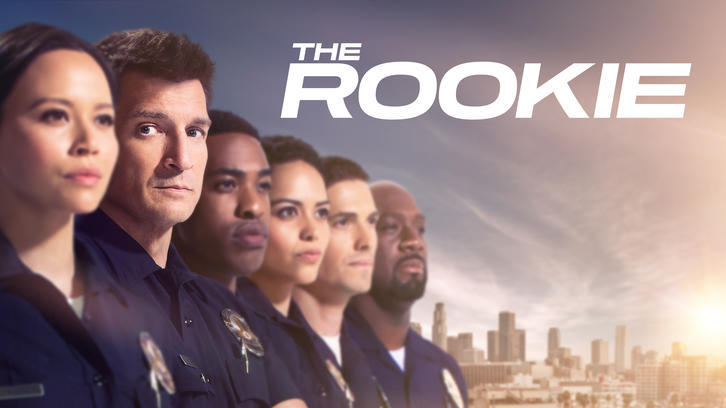 With a new episode on tonight lets do a recap of the show's outing last week.


On the other hand Wes lets Angela know seeing Lucy go through that ordeal put some things in perspective for him. He's ready to face his problems and seak proper help when he needs it.
That's that for last week's episode. Tune in tonight for a brand new instalment of The Rookie!