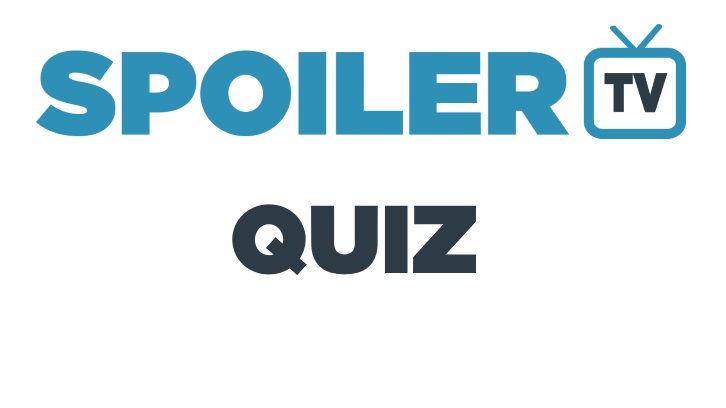 Update: 4th April 2020 We've had a great response from our readers and have over 12 weeks of quizzes currently being created. We are looking for more if you're interested so that we hope to be able to run 1 quiz per week for a year! So if you want to write a quiz about your favourite show, past or present, please get in contact. It's very easy to do :)


---
Hey All,
As we approach the end of another season and with a large amount of us in various states of lockdown due to Covid-19, we thought we'd make a start on bringing back some new weekly quizzes to give people something to do and look forward to.
Starting this Saturday we're going to try to post a new Quiz each week.
Now previously the SpoilerTV team have designed the quizzes themselves, however, this time we'd also like to invite some of our readers to design/create their quiz/quizzes in addition to the ones we'll be creating etc.
If this sounds like something you'd like to do just drop us an email to
quiz@spoilertv.com
and we'll send you the instructions.
All you will need to do once you have received your instructions is to come up with 10-20 questions, 1 Correct Answer and 4 Incorrect Answers. Then we will build your quiz for you and then schedule it to be posted onto the site.
Your quiz can be on any Show, Genre, Movie, Actors etc as long as it's TV/Movie related.
You can see our
previous quizzes here
to give you an idea.