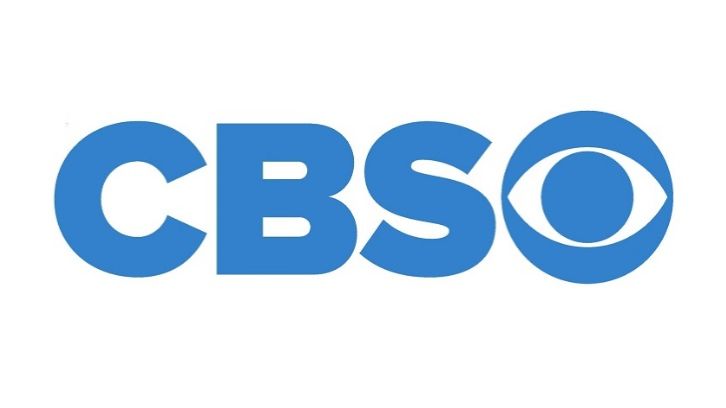 Thanks to Darthlocke4 for the heads up.


Lucca De Oliveira (The Punisher) and Devyn A. Tyler (Out Of Blue) are set as leads opposite Rebecca Breeds in CBS' crime drama pilot Clarice, based on the famous Thomas Harris character.
De Oliveira
will play Tomas Esquivel, who attended Dartmouth on an ROTC scholarship and became a counter-sniper during Operation Desert Storm. He is initially suspicious of Clarice, and her singular background in the Bureau. Esquivel has gone through his own kind of hazing, and is torn between his love of service, and his belief that the FBI needs to shake off its "Old School" mentality.
Tyler
will portray Ardelia Mapp, Clarice's closest friend and her roommate at the FBI Academy. Ardelia is brilliant and has developed strong coping mechanisms as a black woman working in the white male universe of the FBI. Ardelia has landed at the Department of Justice where she is an Asst. U.S. Attorney. She is vocal and open about the discrimination that's rampant in the Bureau and in the D.O.J.
---