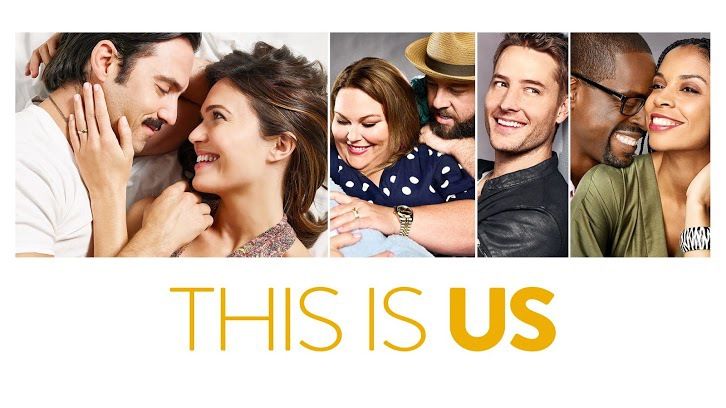 "After all this time."

We were left with Rebecca, Kevin and Randall going to Kate's rescue, but the road to the cabin is closed so they have to stay the night at a motel. Meanwhile, things between Kate and Marc get worse, she gets mad when he breaks Jack's mug and they say some very ugly things to each other. After that, she goes outside to find wood for the fire but when she tries to go back in she realizes he's locked her outside. It's snowing and she's freezing, so she breaks a glass to come in through the window. By morning, when Rebecca and the kids arrive, they're already pretending everything's fine, but they realize something's up. Eventually, Marc confesses, trying to make it seem as if it was just some stupid fight and Kate overreacted but that doesn't fly with her family and Rebecca kicks him out.

On Toby's day with Jack, things seem okay until baby Jack chokes, in a panic, Toby manages to save him and takes him to the doctor who says everything's fine. After that, he decides he can still enjoy star wars with his kid even if he can't see it. And I'm glad Toby's finally stepping up, even if this doesn't mean his marriage to Kate is saved. I have to say I do hope they make it through, but it's not looking great at the moment, timing is essential and they're just going through two very different moments in their life.

Now, with the Big Three cabin trip, things start to get a little dicey when Kate gets a message from Madison confessing she slept with Kevin, and then even worse when Kevin realizes they lied about Rebecca because they didn't think he could handle anything and he goes outside. That's when Kate confesses she's sad because she and Rebecca are finally getting along and she feels there's too much time lost now. Later, they do seem to make up when they go find a time capsule they'd buried with Jack. They all find meaningful things but the most important one is a cassette where Jack is telling them how amazing their mother is.

Jack had a dream of building a bigger house there for them in their old age but never got to do it, so Kevin decides to take up the mantle, and so we see a flashforward of him getting to his house next to the cabin. They all come away with something from that trip, Kevin, an idea for his future; Randall, a realization that he can't just power through his anxiety anymore; and Kate, even though she doesn't say a thing, has a determined look in her eye, perhaps it's something related to her relationship or just herself in general.


"When it comes to the people that she loves... she does not mess around."

What do you think about this episode? I look forward to your comments and I leave you with the poll.