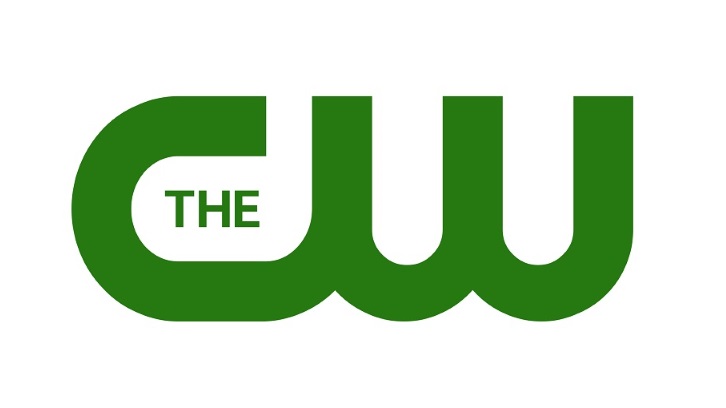 Thanks to Abby for the heads up.


Meet Clark Kent and Lois Lane's offspring. Jordan Elsass and Alexander Garfin will co-star opposite Tyler Hoechlin and Elizabeth Tulloch in Superman & Lois, the CW's straight-to-series drama about the iconic DC couple.
Elsass and Garfin will play Clark/Superman (Hoechlin) and Lois' (Tulloch) teenage sons, Jonathan and Jordan, who are believed to be twins.