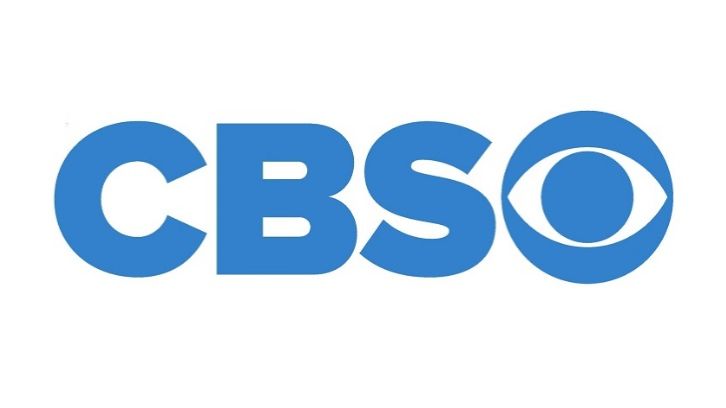 CBS has ordered two dramas to pilot: Good Sam and Out the Door.


Written by Katie Wech (BH90210),
Good Sam
centers on a talented yet stifled surgeon who embraces her leadership role after her renowned and pompous boss falls into a coma. When he awakens and wants to resume surgery, however, it falls to her to supervise this overbearing blowhard who never acknowledged her talents — and also happens to be her father.
In
Out the Door
, written by Evan Katz (24), upon learning that his impending retirement is being pushed off by several years, an LAPD detective who just wants his pension so he can go off and live the good life decides to do everything in his power to get fired, but his bad behavior only leads to surprising success at solving cases.