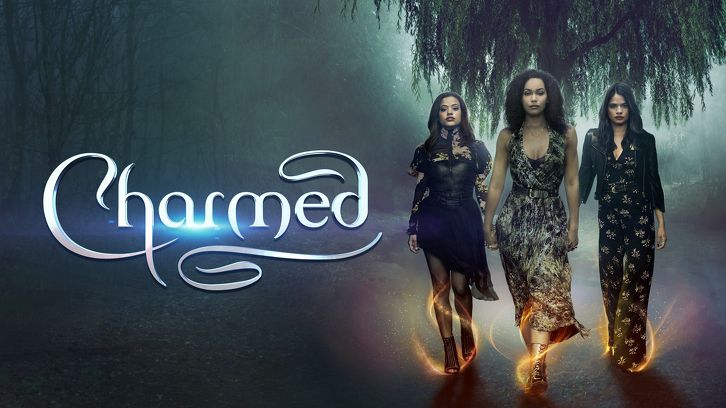 A couple of little snippets from upcoming episodes. If we get more from our source we'll update.


- IN PREPARATION FOR THEIR UPCOMING BATTLE AGAINST THE FACTION, THE GIRLS WILL TRY TO RECRUIT OTHER POWERFUL MAGICAL LEADERS, GOOD AND BAD, BUT AS IT TURNS OUT A PART OF THE MALE DEMONIC PARTY ISN'T A FAN OF THE GIRLS MAKING NEW ALLIANCES.
- A FUTURE EPISODE WILL DELVE INTO THE RELATIONSHIP BETWEEN MACY AND HER FATHER, VIA FLASHBACKS.
- THE SAME EPISODE WILL ALSO HANDLE SOME ANGER ISSUES MACY EXPERIENCED AS A COLLEGE STUDENT AND THEIR CONSEQUENCES.
---