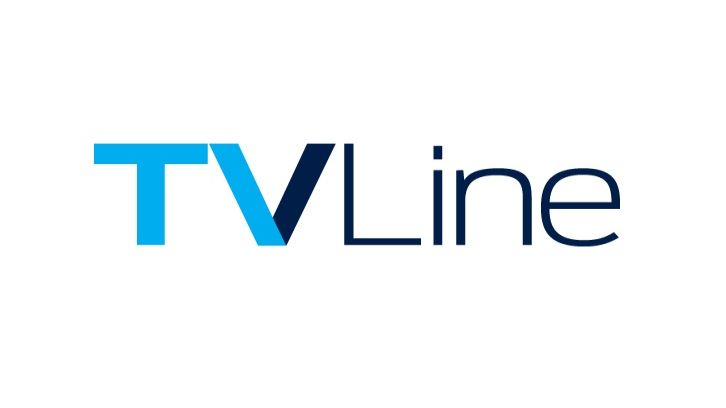 TVLine posted this Blind Item Yesterday.

What show do you think they are referring to? My initial guess was Doctor Who. What about you? Sound off in the Comments.


A popular hour-long drama will give viewers even more to love in the near future by casting its leading lady in a second role, one she'll be playing opposite herself.
In addition, fans of this iconic TV character may also get a welcome sense of deja vu from this time-bending twist.