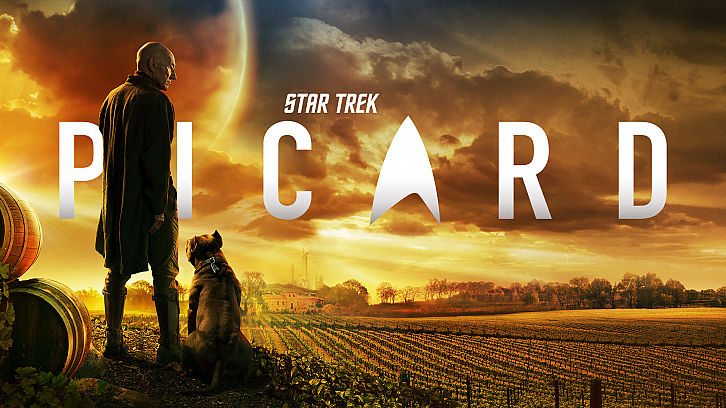 NOTE: This review contains spoilers.

Off and on since 1966, episodes of a series bearing the words Star Trek have been on television screens. That's over 50 years of what many consider the standard-bearer when it comes to quality science fiction storytelling. That's over 50 years of inspiring young adventurers, scientists, and writers enthralled by the worlds and values created by Gene Roddenberry. When it was announced that a new series, featuring Jean-Luc Picard was coming, I rushed to put my request in to review the show for SpoilerTV. Star Trek and I have a special connection – selling an idea to Star Trek: Next Generation was one of my first professional writer sales. It thrills me to no end to report that Star Trek: Picard, airing on CBSAllAccess is an exceptional production and makes an impressive debut.


Daughter
. It appears she is Data's daughter. She's followed him and they are attacked by a mysterious team and she is tragically killed. He's stunned when during the battle the attackers are revealed to be Romulan!
Star Trek: Picard
? Share them in the comments below.