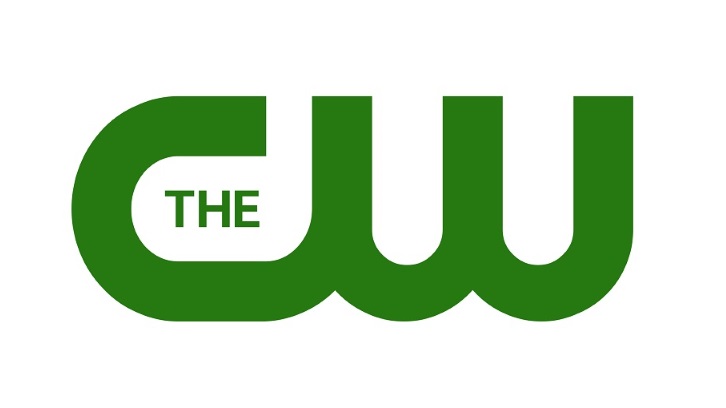 The CW has given pilot orders to two female lead series, Kung Fu, a re-imagining of the 1970's TV series, and The Republic of Sarah, a small-town drama.


Kung Fu:
Written by Kim, inspired by the original series created by Ed Spielman, in the reimagined Kung Fu, a quarter-life crisis causes a young Chinese-American woman to drop out of college and go on a life-changing journey to an isolated monastery in China. But when she returns to find her hometown overrun with crime and corruption, she uses her martial arts skills and Shaolin values to protect her community and bring criminals to justice…all while searching for the assassin who killed her Shaolin mentor and is now targeting her.
The Republic of Sarah:
Written by King, The Republic of Sarah is said to have a Northern Exposure feel. Faced with the destruction of her town at the hands of a greedy mining company, rebellious high school teacher Sarah Cooper utilizes an obscure cartographical loophole to declare independence. Now Sarah must lead a young group of misfits as they attempt to start their own country from scratch.
---