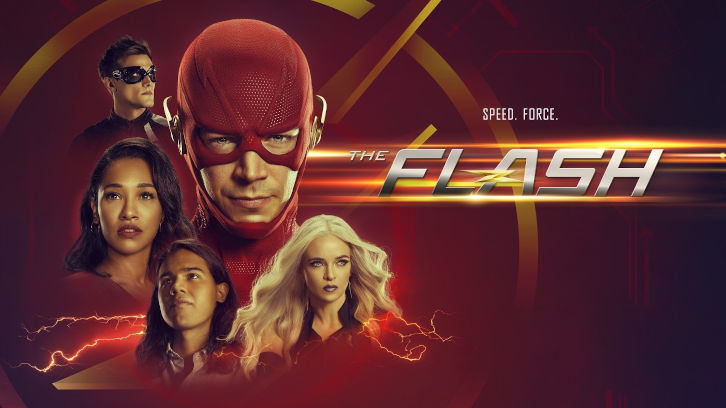 Thanks to ojt1982 for the heads up.


TVLine has learned exclusively that Natalie Dreyfuss, whose past TV credits include The CW's The Originals and CMT's Still the King, has been cast as the woman who, in DC Comics lore, eventually becomes the Elongated Man's missus.
Described as possessing a fierce intelligence and a spitfire personality, Sue Dearbon is the daughter to one of Central City's most wealthy families. But there's much more to Sue than just the socialite reputation that always precedes her, which master detective Ralph will discover when they finally meet later during Season 6.
---