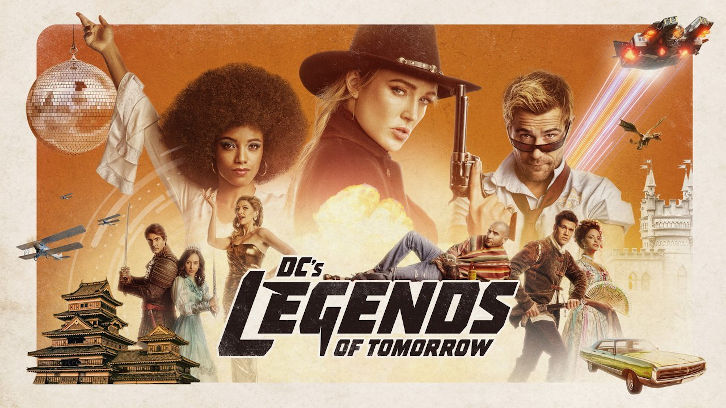 One of my favorite things about going to Dragon Con each year is seeing how many of the stars are as excited to see the fans as the fans are to see them. That couldn't have been truer than when I was given the opportunity to meet and interview actress Tala Ashe, Zari on Legends of Tomorrow. Ashe and castmate Jes Macallan had filmed late into the night on the Friday of the September event, then they flew all night on a red-eye flight from Vancouver to Atlanta so as not to disappoint fans. Yet, just a few hours after her arrival she was gracious enough to sit down with me for a one on one interview.

Watch the interview below as she talks about what's coming up for Zari when Legends returns, Zari 2.0 as she calls it, the fun new friendship that's created (we can't wait for #TeamZava) and her thoughts on her critically acclaimed episode Here I Go Again that earned her STV Performer of the Month honors in 2018.


*Special thanks to Tala Ashe for the wonderful interview. Thanks also to Dragon Con Media who does an amazing job setting up interviews during the event and to my STV colleague Aimee Hicks for serving as my cameraman.
Share your thoughts on the interview in the comments below. Watch for one more special Spoiler TV Dragon Con interview on Wednesday.