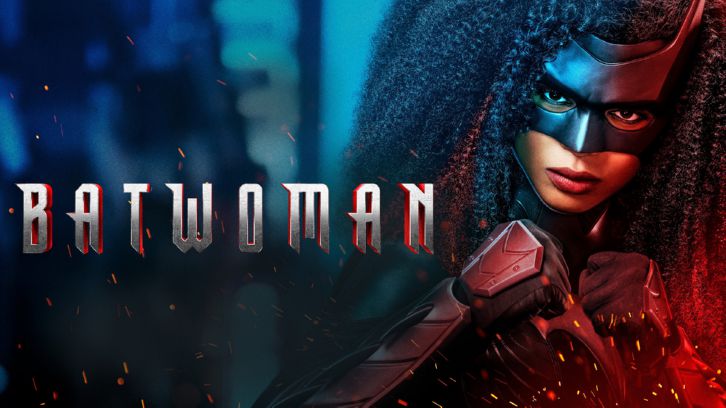 Thanks to ojt1982 for the heads up.

Christina Wolfe has been cast as Alfred Pennyworth's daughter, Julia, on Batwoman per EW. For exclusive photos please check out EW's article.


The freshman superhero drama will introduce Julia, the daughter of Batman's butler Alfred Pennyworth, in the first season's seventh episode, airing this Sunday.
Described as a "crafty and quick-witted British secret service agent," Julia "shares a complicated past with Kate Kane, which impedes her mission as the two set sights on the same target," according to the official character description.
---