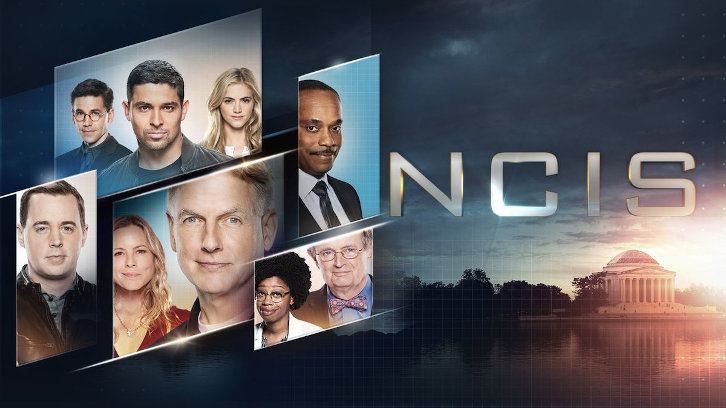 17.5 - "Wide Awake"
Written by Brendan Fehily
Directed by Diana Valentine
Reviewed by KathM

Quirky and inventive.
Not a lot to say about this one: it doesn't mean it's good or bad. I liked Laney's story; again the writers have taken something we've seen before and given it a new spin.
Laney was an interesting character and I think the writers did a good job of making her seem guilty until the gang realizes that she wasn't. I found it hard to hear her story about her insomnia and how it was destroying her life, it informed the seriousness of her situation and helped add to the overall mystery. She was in so much pain and had such confusion about what was happening to her. We were also kept off balance until the reveal of OCD husband/killer near the end of the episode. Not sure how he managed to kill anyone whose house was that messy, but this is television. I thought that the birds alone would have given him a heart attack, they freaked me out. I'm glad that Laney was able to receive full benefits after her situation was studied in more depth. She deserved it.
Given last week's story about homeless veterans who were given better access to healthcare by giving them cell phones and Laney's story, I wonder if we're looking at a theme here. Could this season be focusing on veterans and soldiers in trouble and how to help? If so, I like that idea.
Always happy to see Dr. Grace, and I'm thrilled that she is also a hypnotherapist. Of course she is! Dr. Grace is all things. She and Jack worked well together and I hope to see more of them together, either professionally or just hanging out. I'd love to hear what Torres said while he was hypnotized, but it's great to think that Bishop has it has it to herself. I think if he'd said anything awkward she wouldn't be able to keep it inside, not working with him every day.
Gibbs made a connection with Phineas, a young boy who threw a baseball through one of his windows while trying to teach himself how to play. This grows into Gibbs helping Phineas play baseball, which was just the most heartening thing ever. I like the little boy as a character, but his mom rubs me the wrong way. Here, let me throw my entire backstory at you, stranger who has come to my house! I'm not sure where they're from, but mom sounded vaguely Australian.
I know that right now Gibbs sees his job as his life, but I could totally see him volunteering at some kind of program for kids when he retires. He just has a way with them. I don't think that Gibbs could ever live with someone who had a child permanently; not sure why, but it just isn't the way I see his life at this point. Playing with kids, teaching them, yes. But not raising one.
PS - If you have the POP! channel you may want to check out the "ER" episodes currently airing. There you'll find Maria Bello, "Jack" Sloane to NCIS fans, playing Dr. Anna Del Amico.