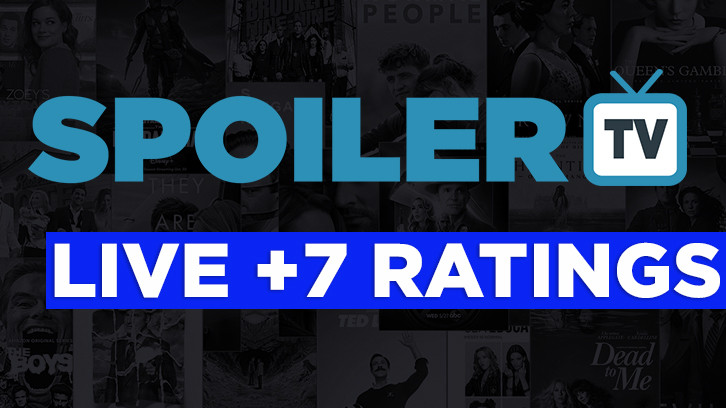 Update: 1st June 2020 We've added a little bar next to each row so you can quickly see at a glance the ones with the biggest % increase.

Update: 6th November 2019 We've made some changes to the Live+3 from the 21st Oct onwards. We will try where possible to exclude any Sports/Special show from the table so that we display more Broadcast Shows.


You can access the
full spreadsheet of past weeks here.