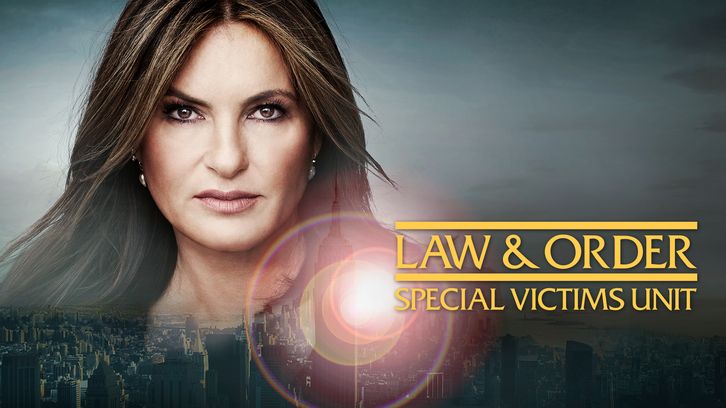 At two minutes to midnight on a slow Friday night, all hell breaks loose and three cases come in to the Special Victims Unit. A mother named Simone has been beaten and raped by her soon-to-be ex-husband, a young girl named Chloe is assaulted in a ride share car, and a transgender woman named Lakira is raped by a man who picked her up that night.

Chloe identifies her rapist in a line up and is certain of his identity. When they bring him in for questioning, her firmly denies it. His lawyer points out evidence that Chloe was scheduled to take a ride from Mohammad, but the ride was cancelled and he picked up another passenger a few minutes later. His lawyer insists that Carisi and the SVU team have the wrong guy.

Simone refuses to testify against her husband, Leon. She says that he supports them financially and, if he goes to jail, she won't have that support anymore. Her sister, Aleah, supports her decision and tells Benson to leave her alone. If she doesn't testify, the team is worried that the only other testimony could be Andre, who doesn't want to see his father go to jail. When Benson decides to share audio from a 911 call that her son, Andre, had to make, she changes her mind and decides to help out SVU.

Tamin visits Akira, and is revealed to have a history with her. She claims to be assaulted by a man who picked her up from the docks. This is a common location for prostitution in the area where many wealthy men come to pick up women. She identifies a man named Paul Davies, a wealthy attorney who is said to frequent the pier.

The team is so overwhelmed by the work that Rollins lashes out at Carisi, saying that it's his fault they are swamped because he left SVU for the DA's office. She also claims that the politics of the office are not his strong suit and she questions why he wanted to go there because of it. At this point, the tension between these two met its boiling point and Rollins' outburst proves she is not happy with Carisi's career move.

Upon further investigation, new surveillance footage shows Chloe getting into a different vehicle than the one that Mohammad was driving. They quickly identify the owner and Rollins and Tutuola visit the owner at home for questioning. They find an older man who is being evicted from his home due to foreclosure and doesn't match the description provided by Chloe. He says he only uses the unregistered vehicle to drive to the airport. His son, Sanjay, who does match the description, runs out of the house when he realizes that SVU is there. Rollins tackles him and he admits to the attempted assault. His father lost money from taxi medallions due to the rise of ride share apps and his attempted assault was to scare people from using such apps.

At the triple arraignment hearing on Sunday, Sanjay pleads not guilty, despite his confession and ID in a lineup. He is, however, looking for a plea deal. For Leon, politics gets in the way and he agrees to plead guilty to assault if the rape charge is dropped. Carisi reluctantly agrees. Charges against Davies are dropped because Lakira submits a sworn affidavit saying she made the whole story up. Carisi is dumbfounded and begins to realize that Rollins may have been right about the politics of the DA's office.

After learning about the results of the arraignment, Simone blames Benson for getting involved. She says they will have no way to get by now that Leon is headed to prison. Benson explains that, if he had stayed out of prison, his next beating might have killed her and left Andre alone.

Tamin visits Lakira again and she admits to making up the story to benefit her financially (she receives a payout from Davies). Tamin is disappointed for investing her time and energy into the case but also seems saddened by the direction Lakira has decided to take in her life. Rather than letting Tamin find her a better life, she chose to be deceitful and greedy because she thinks no one cares about her.


What did you think? Leave a comment below!