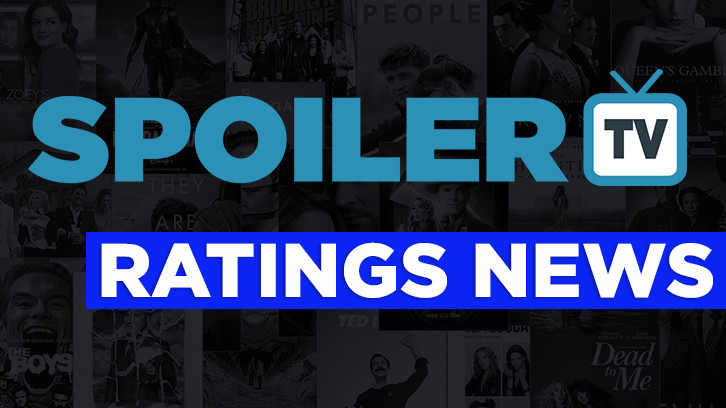 Update: 26th May 2020 We've added a little colour indicator to the left of the show name to indicate it's renewal/cancel status where known.

Red = Cancelled
Green = Renewed
Purple = Final Season
everthing else is unknown.

Update: 3rd December 2019 New shows are now highlighted in BOLD and at the end of the table we have all the new shows listed together for comparison.

Below is a new table we've decided to post and keep track of for all you ratings junkies.

It shows for each Broadcast network every show sorted by their average 18-49 Demographic so that you can get an idea of how the shows rate against each other on the same network.

We've also included the Networks Overall Average.

Notes:
1) This is for Scripted Primetime Drama and Comedy shows only (No reality/gameshow/sports stuff)
2) This table will be updated once per week with the new averages.
3) The dark grey colouring indicates shows that are below the average for that network.
4) Shows that started airing after 1st April 2020 are NOT included.

We hope you find this useful, and if you have any questions, suggestions, problems please don't hesitate to ask in the comments.