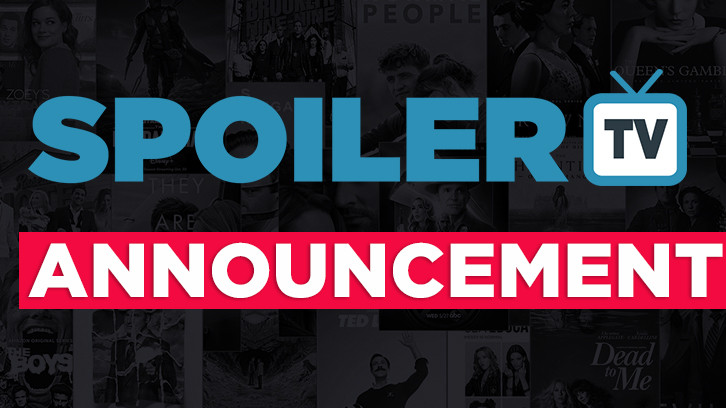 Yesterday we asked our readers to list up to 10 shows that we don't officially cover that you think would be good to start covering.

Well I'm pleased to announce that the following 7 shows will be added to SpoilerTV and STV+ officially.

A Discovery of Witches
Absentia
Elite
His Dark Materials
Line of Duty
The End of the Fucking World
Yellowstone

The following 4 shows will also be added if they get officially renewed for another season. They are currently either airing or on hiatus.

Black Mirror Netflix
The Oath Sony Crackle
Peaky Blinders BBC
When Hope Calls Hallmark

We'll be getting these added into STV+, the Gallery and the Menu/Labels of the site over the course of the next few days/week.